Barossa Valley
The Barossa is a little place apart. It has its own ethnic identity and accent, fuelled by the influx of Germans and Silesians back in the 1830s and 40s. Tidy little Lutheran churches are dotted around the landscape, the townlands and winery names speak of those first settlers from Europe. I love it! It is steeped in history with many of the wineries dating from the mid-1800s, a heritage every bit as valid as many of the 'old' bodegas we visit in Spain or Portugal.
Being pretty rural, the accommodation can be varied, although the hotel was really comfortable and well-stocked. The snake warnings in the ravine focused the mind to keep strictly to the paths! As the temperature ticked to over 40C (about 110F) we struggled a little but the air is really dry so we were spared the humidity.
Ned Goodwin MW had recommended a great Vietnamese fusion restaurant FermentAsian in Tanunda, which is the big wine town of the region, so we had to go along. Food and wine was superb and the owner made us a try a few extra local wines as well as introducing us to a winery owner from Priorat in Spain , who happened to be sitting at the next table. Small world?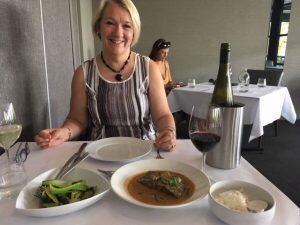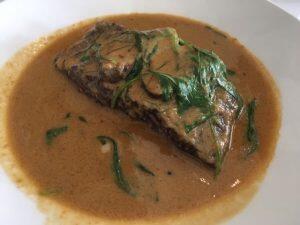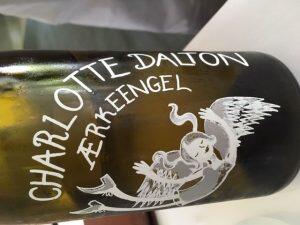 Right next door to the Barossa is Eden Valley and we were delighted to be hosted at Henschke, home to Aussie icon wine, Hill of Grace. What a wonderful historical visit at the winery which is over 150 years old and also home to the 5th & 6th generation of the family. Astonishing wines and really friendly people.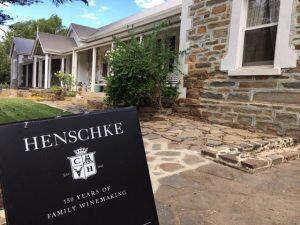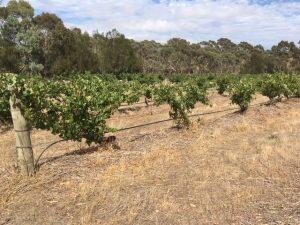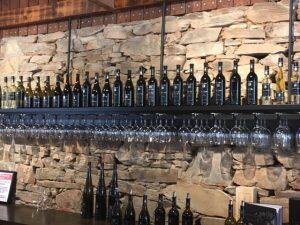 Seppeltsfield in the Barossa, dating from 1851 is a pretty outstanding visit too. Another pioneer family created the winery, though current owner actually worked here in the 1980s when still pretty young, before acquiring the wealth to actually buy the place. This is a wondrous place with its very own craft village, the Jam Factory, with some very good artisan craftspeople working on site. We were fortunate enough on Dawn's Mum's 93rd birthday to be offered a 1926 'port' directly from the barrel – what a tasting! They have unbroken vintages going back to 1878, unique in the world of wine I reckon.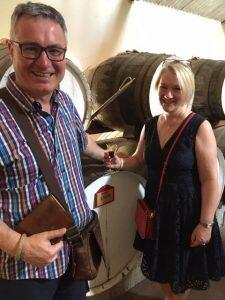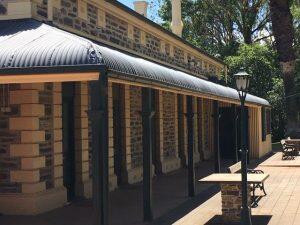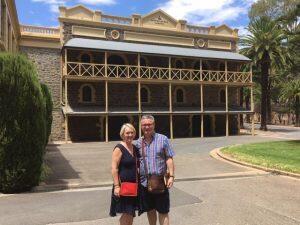 Yelland & Papps are exactly the kind of people we love to meet on our travels. A young couple pushing the boundaries, they are the next generation of winemakers. The unfiltered Rousanne was unbelievably lively and the Grenache a joy to behold too. They practice whole bunch fermentation and have some barrels with a perspex lid so we can watch the process. The guys literally had mud on their faces after a long day in the vineyard!