Hong Kong
Crazy city, everything is full on. Sound advice is that it's best to stay Kowloon side of Victoria Harbour and travel too and from Hong Kong Island on the Star Ferry or metro. For sure the best views are from Kowloon to the island where the Symphony of Lights, the world's most spectacular light display dazzles every evening.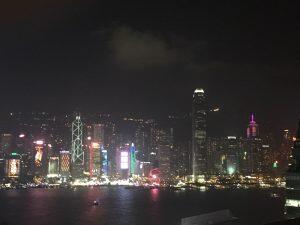 High tea in the elegant Peninsula Hotel, the "Grand Dame of the Far East" where the Japanese invaders accepted the surrender of the British in the 2nd World War, is a really decent experience and the display of Chinese lanterns outside is a wonderful sight.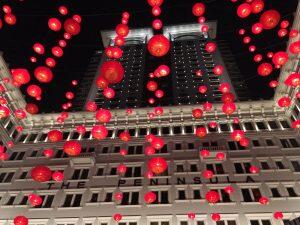 It's fun to take the bus out of the mayhem and head to the south of the island towards Stanley, passing some highly sought after properties along the road through Repulse Bay.
We recommend the walk for dim sum in Dragon-i, try the top of the ONE on Nathan Road for a sundowner to get some of the best views of the light show (or the restaurant at the top of the Peninsula) and Chaiwala for top class Indian dinner  in a cosy location.
Hong Kong is great for a few days, but make sure your credit card is fully loaded. Wine prices at auction have a reputation for being great out here, but getting even a half decent tipple at dinner  can be excessive. Designer shops are everywhere, some with long queues outside. It's that type of city, full on, but search for the right spots and you'll have a ball.
Special to meet Jennifer Docherty MW and share some of her insights to the Hong Kong market. As someone recently arrived to the city by way of Canada, New York and London it was certainly interesting to find out how things work out here.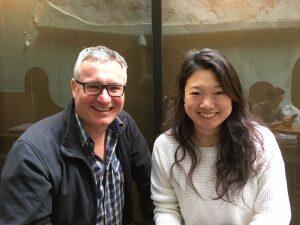 Sydney
Oh it's great to be back in Sydney. It's full of life and reenergises the soul. People just look healthy, there's a glow in their faces, and suddenly you want to start jogging or dusting down the bike and cycling down to the beach.
Get on the ferry or bus and head out to Watson's Bay for a seafood lunch at Doyle's and you'll see what I mean. Suddenly you start fantasizing about the exact house you want to live in (if you have that spare  few million dollars) as you stare back down the harbour to the bridge and opera house.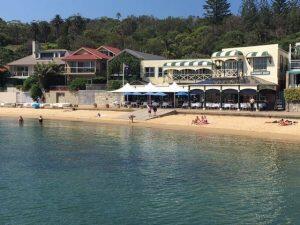 Don't forget to visit the Sydney Fish Market where you'll find a huge array of seafood and fish from Green Lip abalone to barramundi, blue swimmer crab to Moreton Bay bugs. Grab a bottle of ice cold Eden Valley Riesling from the bottle shop and head outside to the sun with your choice of seafood from the great selection of restaurants.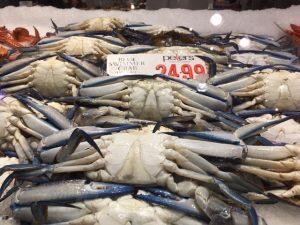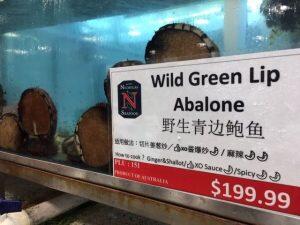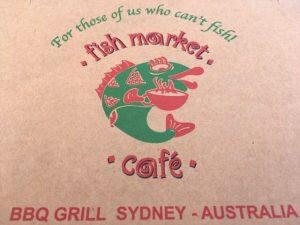 Hidden a little in plain sight is a lovely terrace restaurant called Graze at the Museum of Contemporary Art overlooking Circular Quay. Tasty food, more crisp cold whites served by intelligent friendly waiters, is a great way to spend some time watching the little green and gold ferries shuffling back and forth around the harbour and it also fine views of the opera house  (if you're lucky enough to avoid having the absolutely huge cruise ships that seem to dock every day).
Surry Hills is the suburb of choice for the canny foodie with all sorts of cuisine on offer. A good option is the Spanish/ Latin American themed menu at Bodega. Extensive wine list with some decent Spanish wines and a lovely Asturian cider which worked a treat with the Jerk-spiced pork chop and roast peach. The Pollo Macha, chicken covered in spicy peanut salsa pickled pineapple and avocado is sensational too.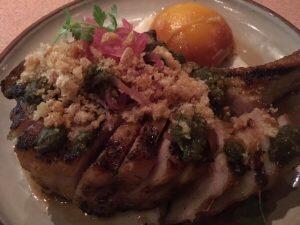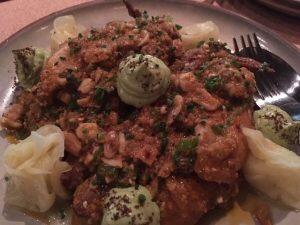 Sydney is relaxed for a big city. Walking around is easy and it just feels comfortable. Meeting Andrea Pritzer MW was a fascinating experience, a charming wine educator with an extensive knowledge of Australian wines a well as being an ambassador for Burgundy wines in Australia. Andrea was able to give us some great tips on places we should visit with our Gran Reserva club in 2020.