Champagne & Alsace 2021
25 April - 1 May, 2021
This is a private tour with Allison and Chris Wallace, hosted by Jeremy Shaw and (for the Champagne leg) James Lawther MW. Starting in Paris, it spans 2 of the great wine regions, Champagne and Alsace and ends in the picturesque Alsatian town of Colmar. We enjoy the classic visits and the lesser known gems in each location, from hipster wine growers in Champagne's deep south to their aristocratic northern neighbours and we span the 400 year old grand winemakers and the innovative new producers of Alsace, France with a German accent. Prior nights are available in Paris.
Champagne & Alsace 2021
25 April - 1 May, 2021
Highlights
Visits and long lunches at the best wineries in Champagne and Alsace
Access to wine expert James Lawther MW
Walk around historic village of Nancy
Walk around Reims Cathedral
Michelin star dinner in Alsace
Winery visits
Jean Josselin, Krug, Taittinger, Bollinger, AR Lenoble, Weinbach, Zind Humbrecht, Marcel Deiss, Domaine Cattin, Josmeyer
Single Supplement €700
What's Included & Extensions
3 nights

 

La Briqueterie, Epernay

3 nights James Boutique, Colmar

Private transport by luxury coach

Tour manager

Breakfast daily; 6 lunches/ 4 dinners

Visits and activities as specified
Tour Price
(per person sharing)

These prices are for information purposes only. If you would like to pay in Euro or GBP, please email us on
info@iberianwinetours.com
If you would like to pay in full please email us at: info@iberianwinetours.com for further instructions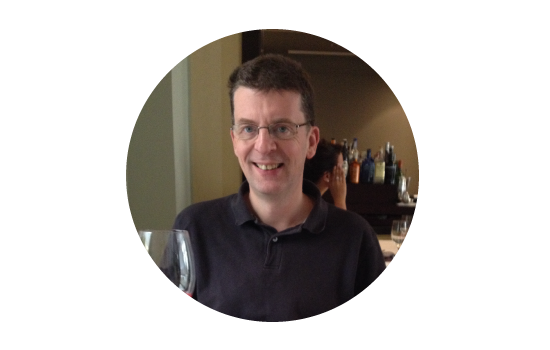 Managing Director and Tour Host
Jeremy Shaw
Jeremy couldn't resist a spell in Spain in 1993 just before he started working as a lawyer in London. He had studied at the Sorbonne and then worked in the wine industry for Steven Spurrier in Paris but the sunny days in Salamanca in that first half of 1993 changed his life. As well as meeting wife Marisa, Jeremy developed a love for Spain and the Spanish that has permeated his life ever since.