Oceania 2020
16-22 May, 2020

This is a private tour following the Oceania to Spain, Portugal and France
Oceania 2020
16-22 May, 2020
Highlights
Great visits in Lisbon, Porto, Bordeaux and the Basque Country
What's Included & Extensions
This is a set of 5 day trips in each location from the Oceania cruise and that has been arranged together with Chris and Allison Wallace
Tour Price
(per person sharing)


$

1,995.00
These prices are for information purposes only. If you would like to pay in Euro or GBP, please email us on
info@iberianwinetours.com
If you would like to pay in full please email us at: info@iberianwinetours.com for further instructions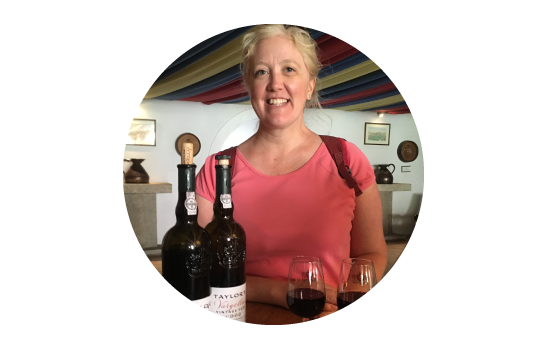 Tour Host
Jenny Siddall
Jenny studied Spanish, French and Italian at university and fell in love with wine through travel. She spent over a decade in La Rioja, Spain, to study a Masters in Viticulture and Oenology and gained wine making experience working at two wineries.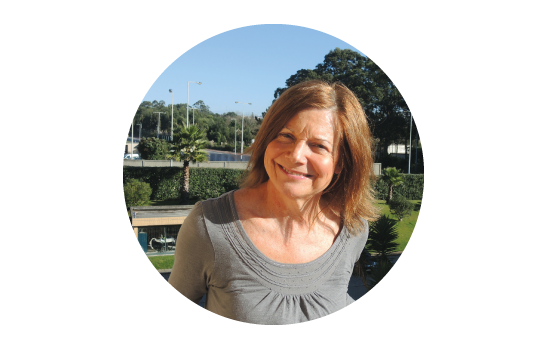 Tour Host
Jackie Thurn-Valsassina
Born in Perth, Western Australia, Jackie had strong connections to Europe through her father which gave her a love of all things European and of course, a desire to travel. Eventually, she met the father of her two daughters in Timor, and he being Portuguese, it wasn´t long before they packed their bags and moved to a small village in Northern Portugal back in 1981.
Spain, France, Portugal Tours