Oceania 2020
16-22 May, 2020

This is a private tour following the Oceania to Spain, Portugal and France
Oceania 2020
16-22 May, 2020
Highlights
Great visits in Lisbon, Porto, Bordeaux and the Basque Country
What's Included & Extensions
This is a set of 5 day trips in each location from the Oceania cruise and that has been arranged together with Chris and Allison Wallace
Tour Price
(per person sharing)


$

1,995.00
These prices are for information purposes only. If you would like to pay in Euro or GBP, please email us on
info@iberianwinetours.com
If you would like to pay in full please email us at: info@iberianwinetours.com for further instructions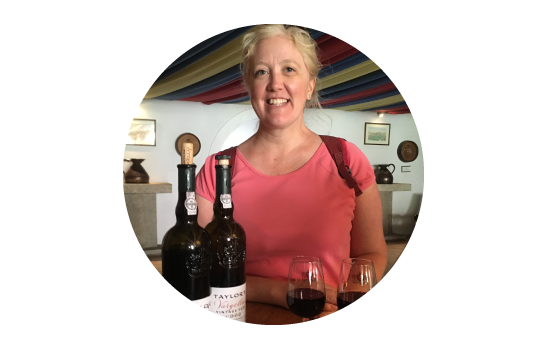 Tour Host
Jenny Siddall
Jenny studied Spanish, French and Italian at University and spent a year abroad in the heart of La Ribera del Duero wine region in Spain where her interest in wine began. She then fell in love with wine through travel and guiding tours in many countries as far and wide as Argentina and Chile to Spain.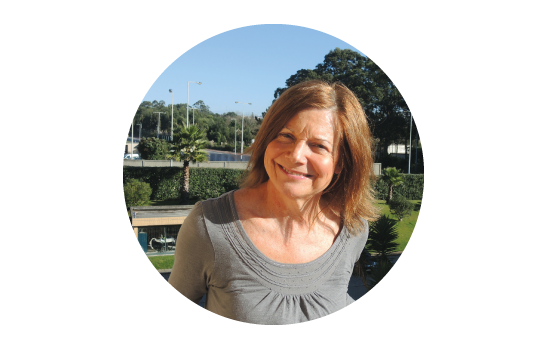 Tour Host
Jackie Thurn-Valsassina
Born in Perth, Western Australia, Jackie had strong connections to Europe through her father which gave her a love of all things European and of course, a desire to travel. Eventually, she met the father of her two daughters in Timor, and he being Portuguese, it wasn´t long before they packed their bags and moved to a small village in Northern Portugal back in 1981.
Spain, France, Portugal Tours