As we found out on our visit a couple of year's ago the wonderful city and province of Valencia is full of culinary and cultural surprises. The remarkable City of Arts and Sciences designed by local architect Calatrava is a bold statement of modernity but the old town houses some majestic buildings from the Central Market to the Museum of Ceramics.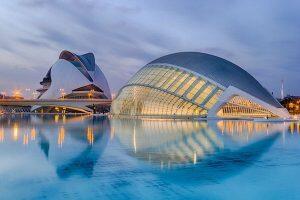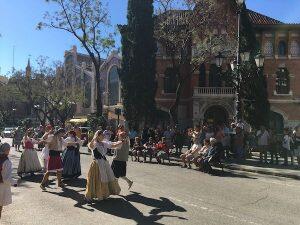 Valencia is Spain's third largest city and is famous internationally for its March festival the Falles and as being the birthplace of paella. The surrounding area, known as the Horta (Garden) of Valencia, is home to its world famous orange grooves and the cocktail Agua de Valencia makes good use of these amazing fruits. On our trip we visited one of the best paella makers in the Albufera to watch a cookery demonstration. We also sampled a few of the cocktails which include local Cava too.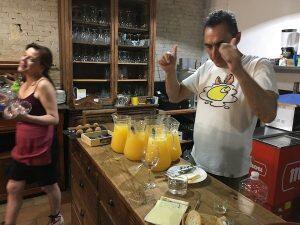 A Valencia wine tour will guarantee that you'll be drinking some Bobal, which grows particularly well in the DO Utiel Requena and both Pago de Tharsys and Vera de Estenas produce some fine examples of this. We enjoyed some al fresco along with local tapas.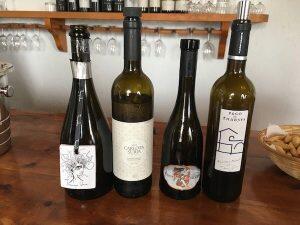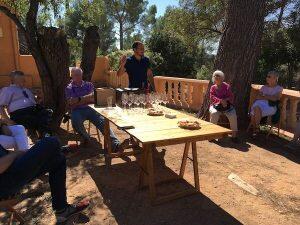 There are some great flamenco singers and dancers in the city and we were lucky enough to watch some of the very best in a unique venue in the heart of the old town. The atmosphere embodies the feel of real Spain, watching the private show along with top local food and wines.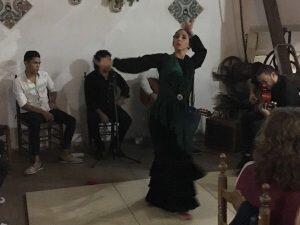 The food of the city is of a very high standard and there are several Michelin star restaurants (including 2 star Ricard Camerena ) as well as many other fine dining experiences to be enjoyed. We visited the up and coming Spanish Masterchef winner Begoña Rodrigo's La Salita restaurant, to enjoy a top class dinner. Only a few months later she went on to win her first Michelin star which she still holds.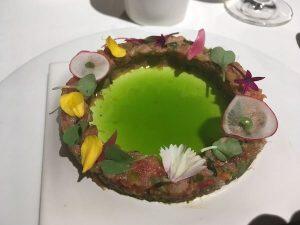 Valencia city and the surrounding region is an area that feels energetic and exciting with a fascinating history matched with an optimistic future. If you haven't been, it should really be on your list of places to visit.
Here's what a couple of our guests said about our last trip to the region:
"Yet again we have had an outstanding wine tasting tour with Iberian Wine Tours, this time of the Valencia & Alicante area of the east coast of Spain.  We were introduced to varieties unknown to us before.  (Monastrell, bobal) The meals were very good; my particular favorites are those hosted by the wineries themselves, accompanied by their own wines but there also were some Michelin quality meals, so there was a good mixture of types of food."
Judy, Texas
The hosts and local guides are not only knowledgeable but very interested and enthusiastic about their subject.  Every vineyard we visit has something different that makes them interesting, the food is  always very good ….and varied ( from paella cooked over a wood fire to Michelin restaurants), and included are intriguing /cultural  visits: to the incredible Museum of Ceramics, the Market, and the Albufera from whence comes the rice for the local rice dishes….
Nora, Vermont